Armpro Metal band Saw Machine
Armpro metal band saw machine is with the function of manual clamp,manual feeding and manual cutting. Machine can be realized angle cutting which greatly increase the cutting feasibility. Good mechanical system ensures high cutting quality without burrs on tube internal and external.Water cooling and lubricate system prolongs the life of machine and saw blade.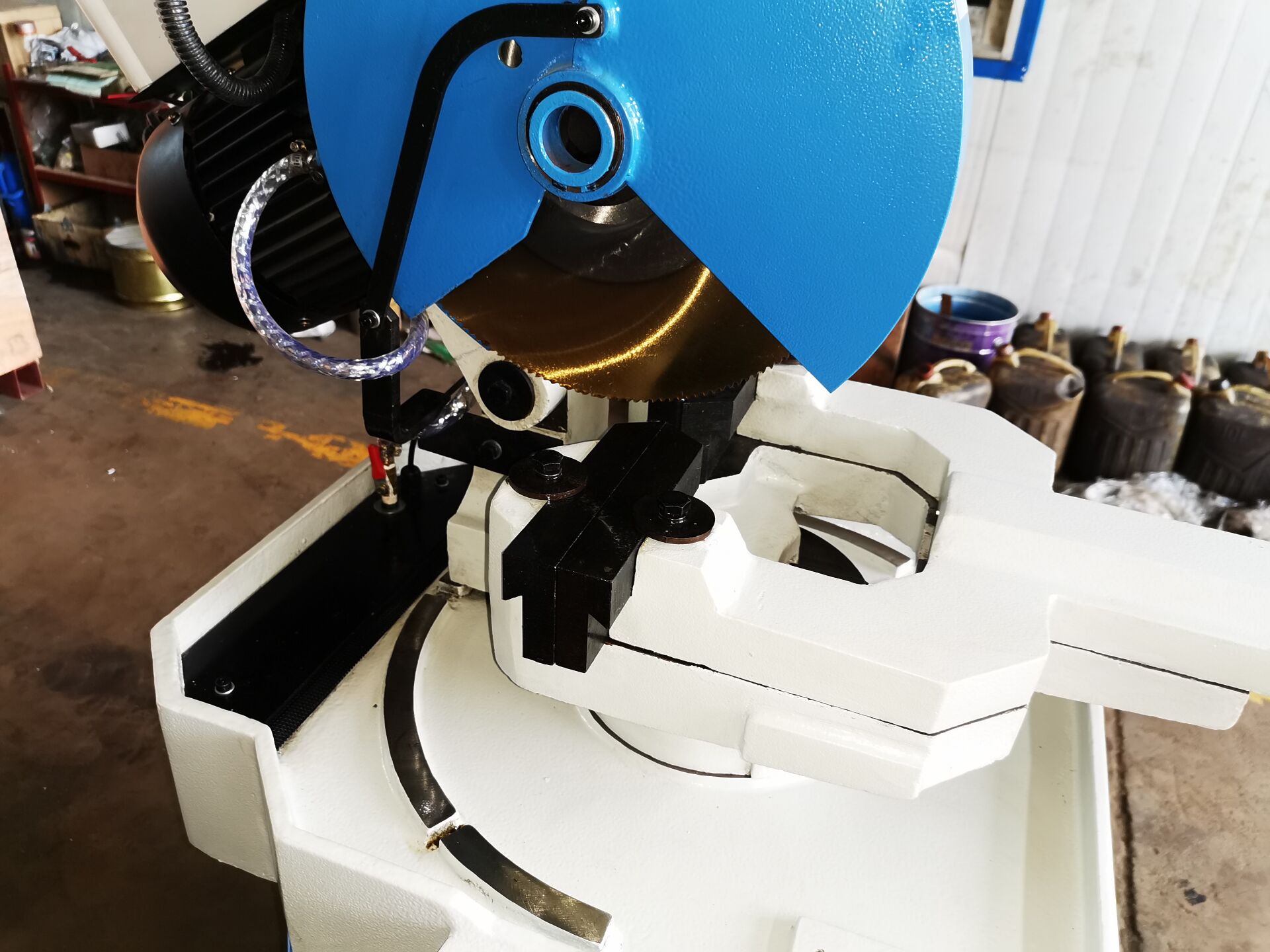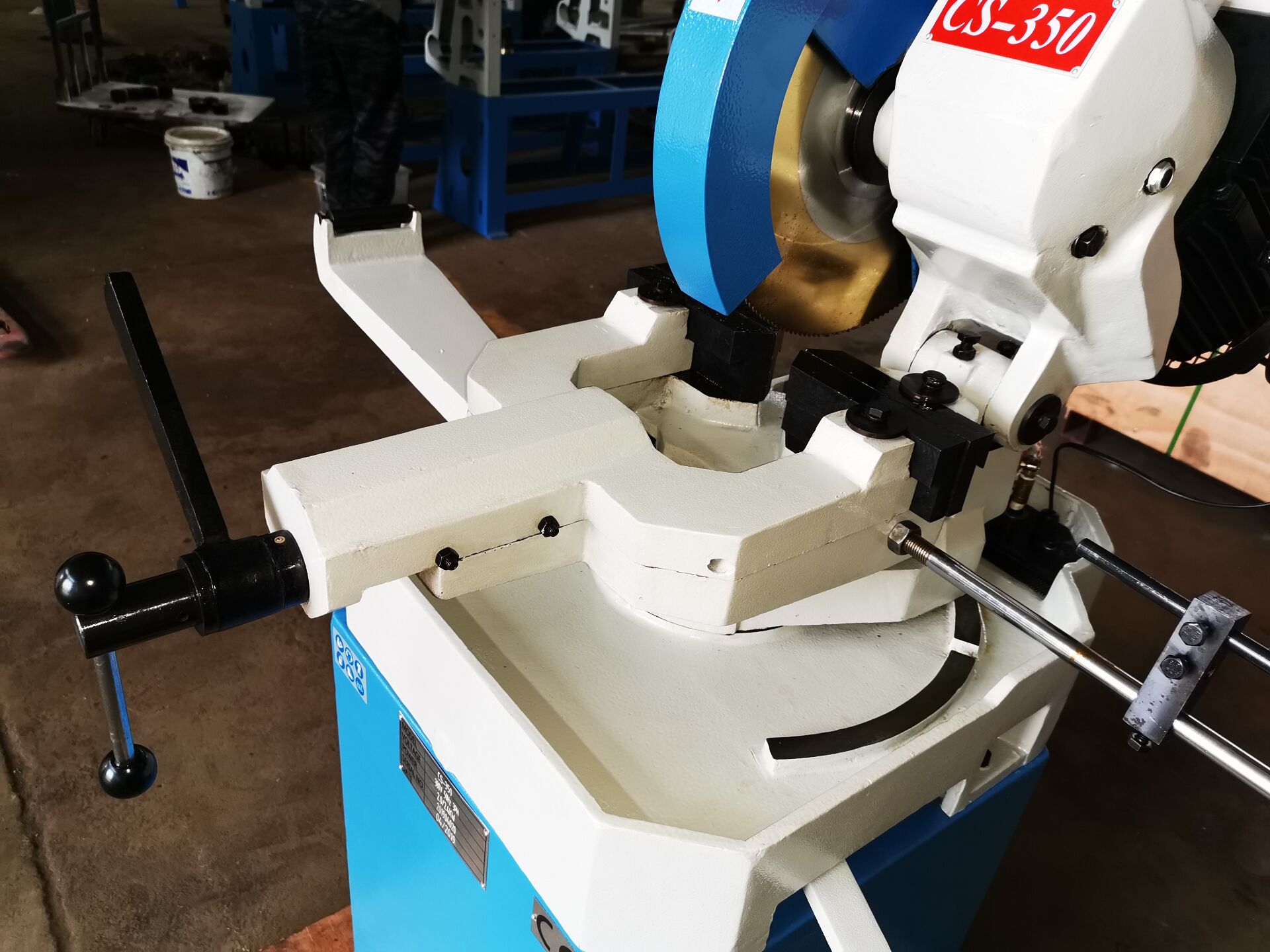 Welcome to Visist Our Metal Circular Saw Machine Factory
Welcome customers from any country come to visit us, we can show you the Metal Circular Saw Machine workshop, and show the Metal Circular Saw Machine production site.