Armpro Screw Tap Sharpner Machine
Armpro metal bandsaw machine is used for cutting ferrous and non-ferrous material like iron, carbon steel, profile steel, H steel, copper, aluminum. it is the ideal equipment for the industrial and mining enterprises and small workshops with massive application.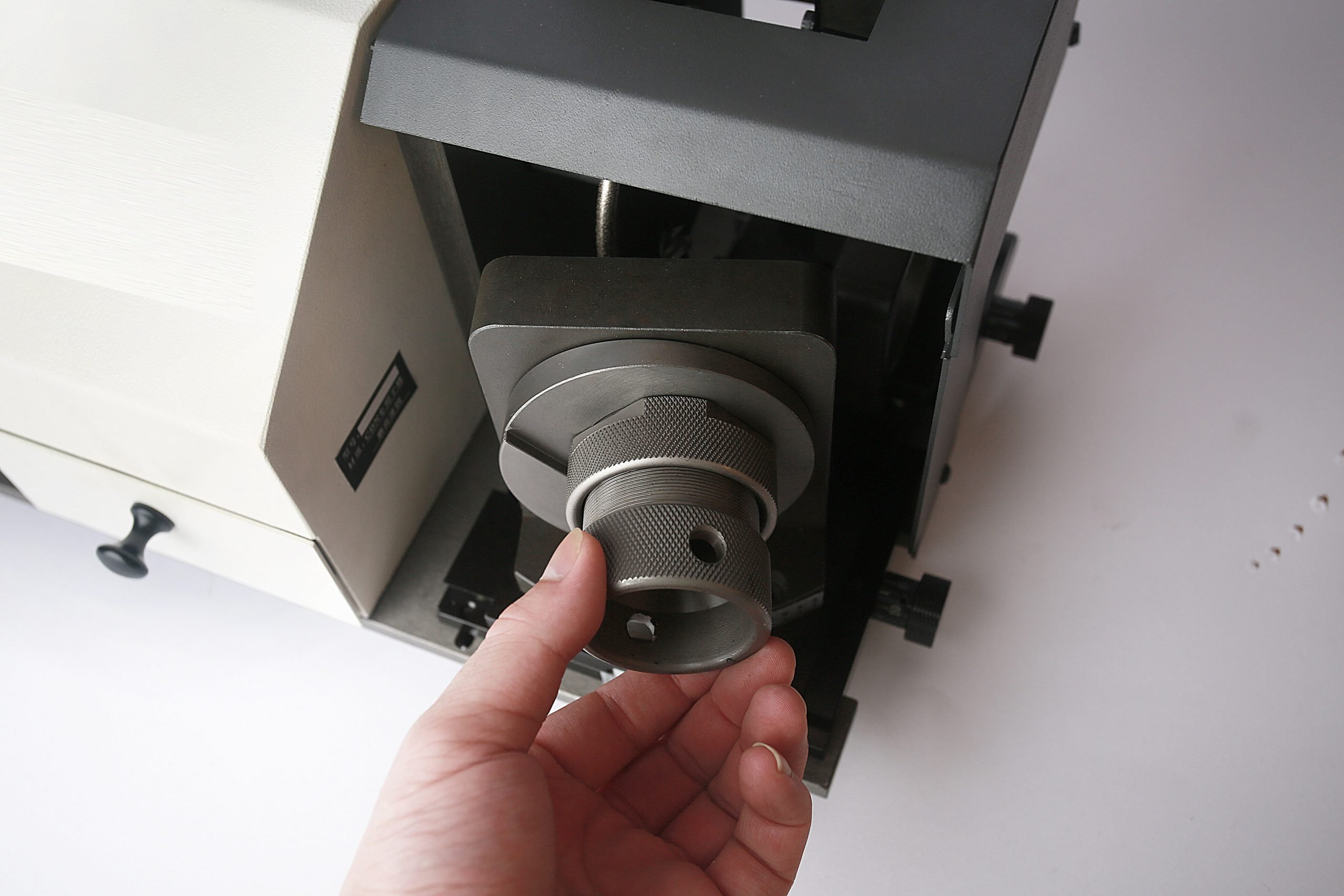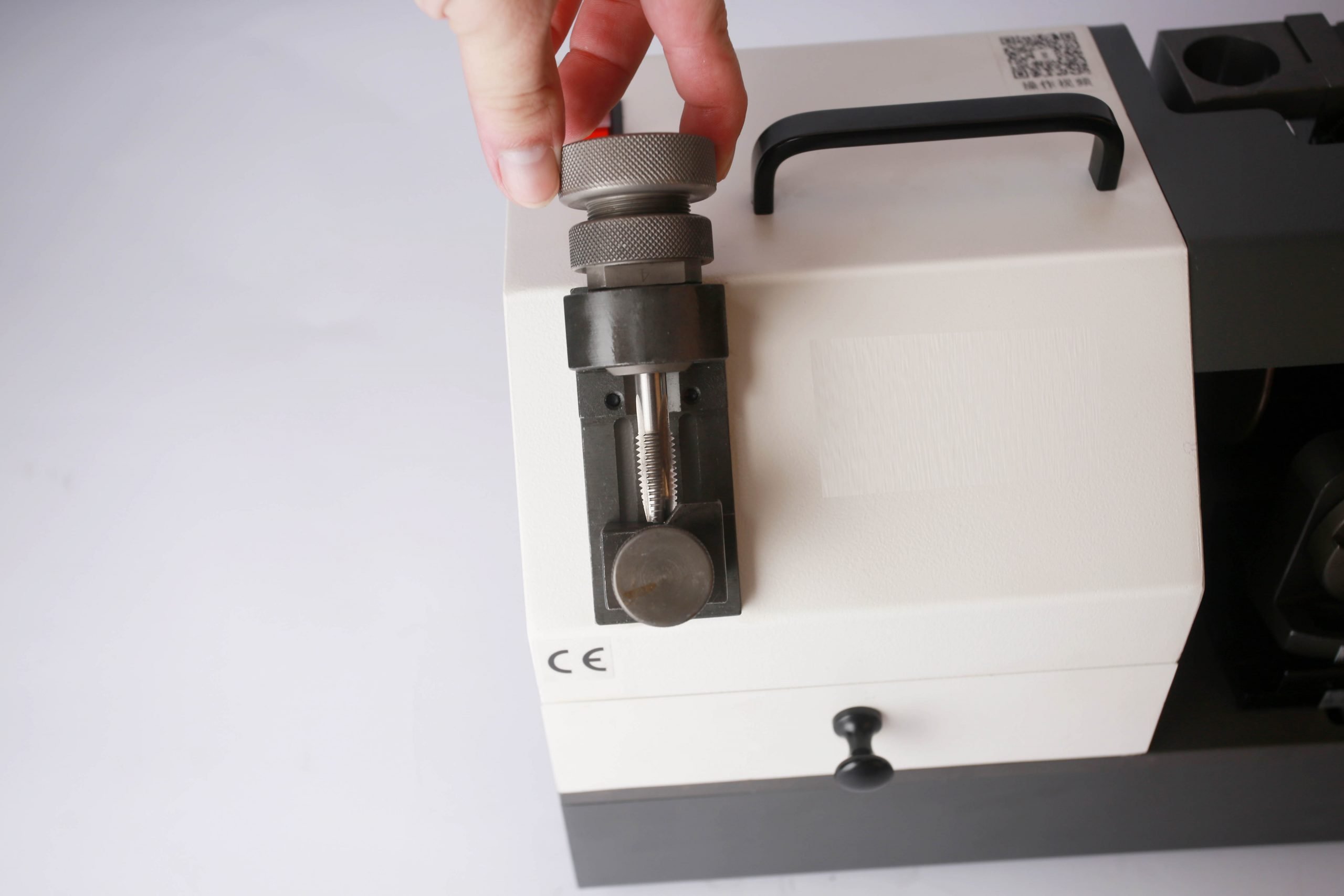 Welcome to Visist Our Metal Bandsaw Machine Factory
Welcome customers from any country come to visit us, we can show you the Metal Bandsaw Machine workshop, and show the Metal Bandsaw Machine production site.