Armpro Sheet Metal Working Machine
Armpro sheet metal brake machine adopts integrated hydraulic control system, more reliable and easy for maintenance. The hydraulic system consists of motor, oil pump and valve groups and it is installed at the top of the oil box.Every complete working cycle can be achieved through the control of hydraulic valve.The remote adjustment valve can adjust the working pressure at the right side of the wall board.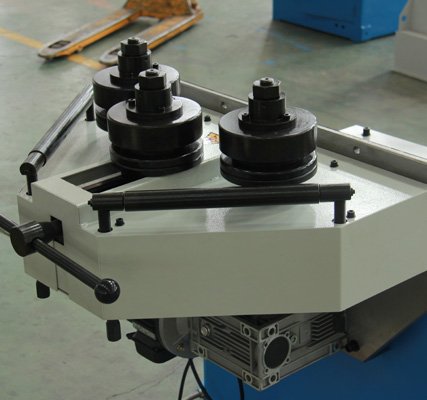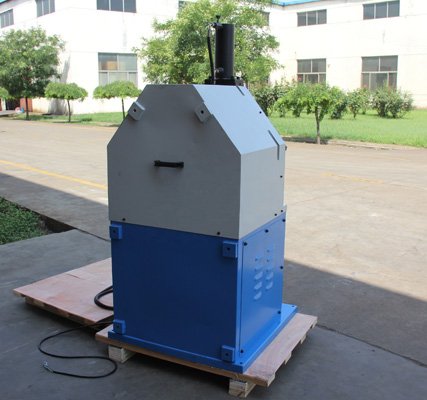 Armpro Sheet Metal Brake Machines
Welcome to Visist Our Sheetmetal Working Machine Factory
Welcome customers from any country come to visit us, we can show you the Sheetmetal Working Machine workshop, and show the Sheetmetal Working Machine production site.