Armpro Wide Belt Sanding Machine
Our Armpro wide belt sanders are characterised by their simple use.
Modular construction allows you to chooseideal equipmentwith regard to the intended use.
Wide belt sanders for metal are safe and universal.
Solid construction of Armpro wide belt sanders has been developed for customers
who require simplicity, reliability and quality for all technologies of sanding process.
Metal sanding is very easy task for this Wide belt sander machine.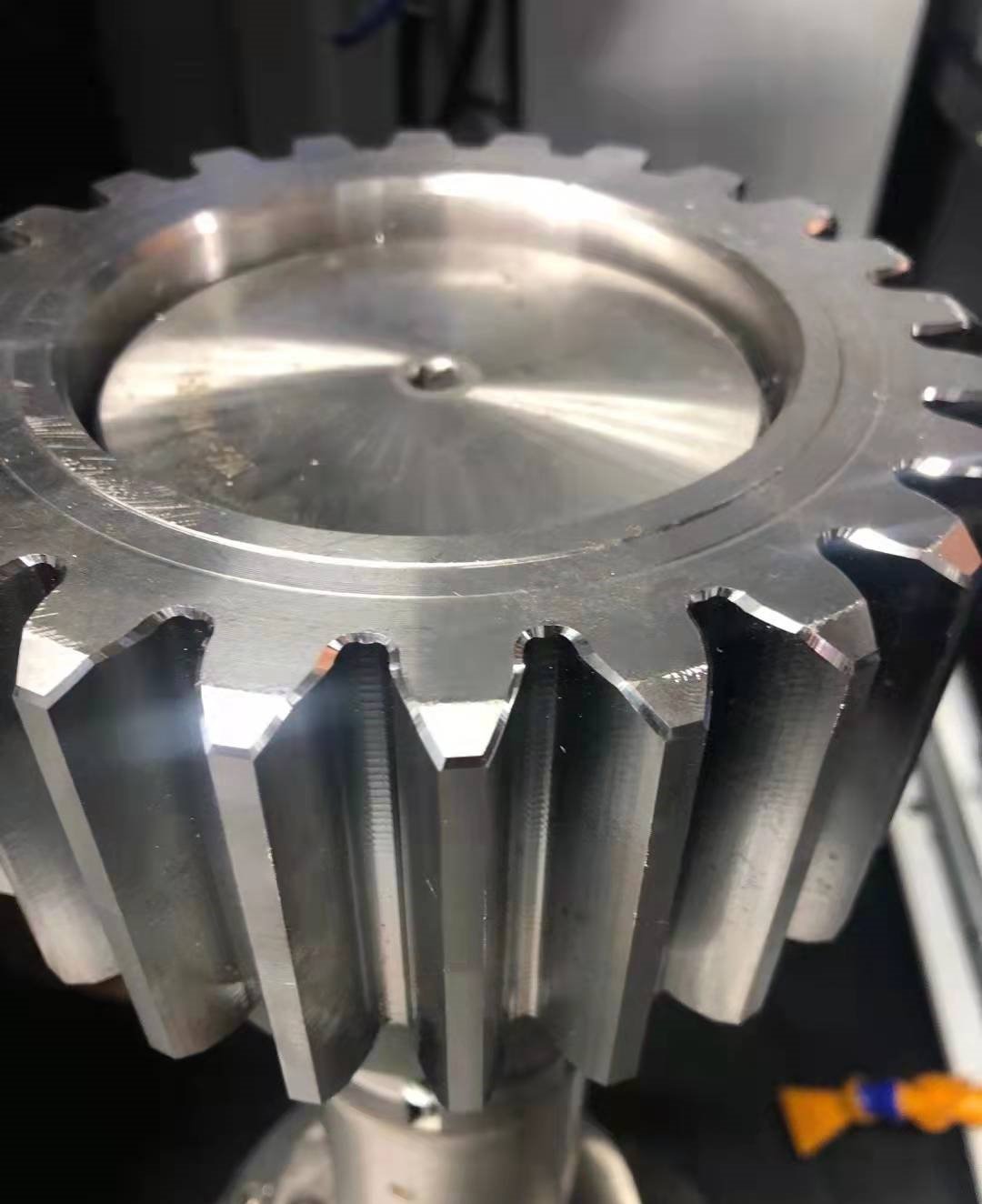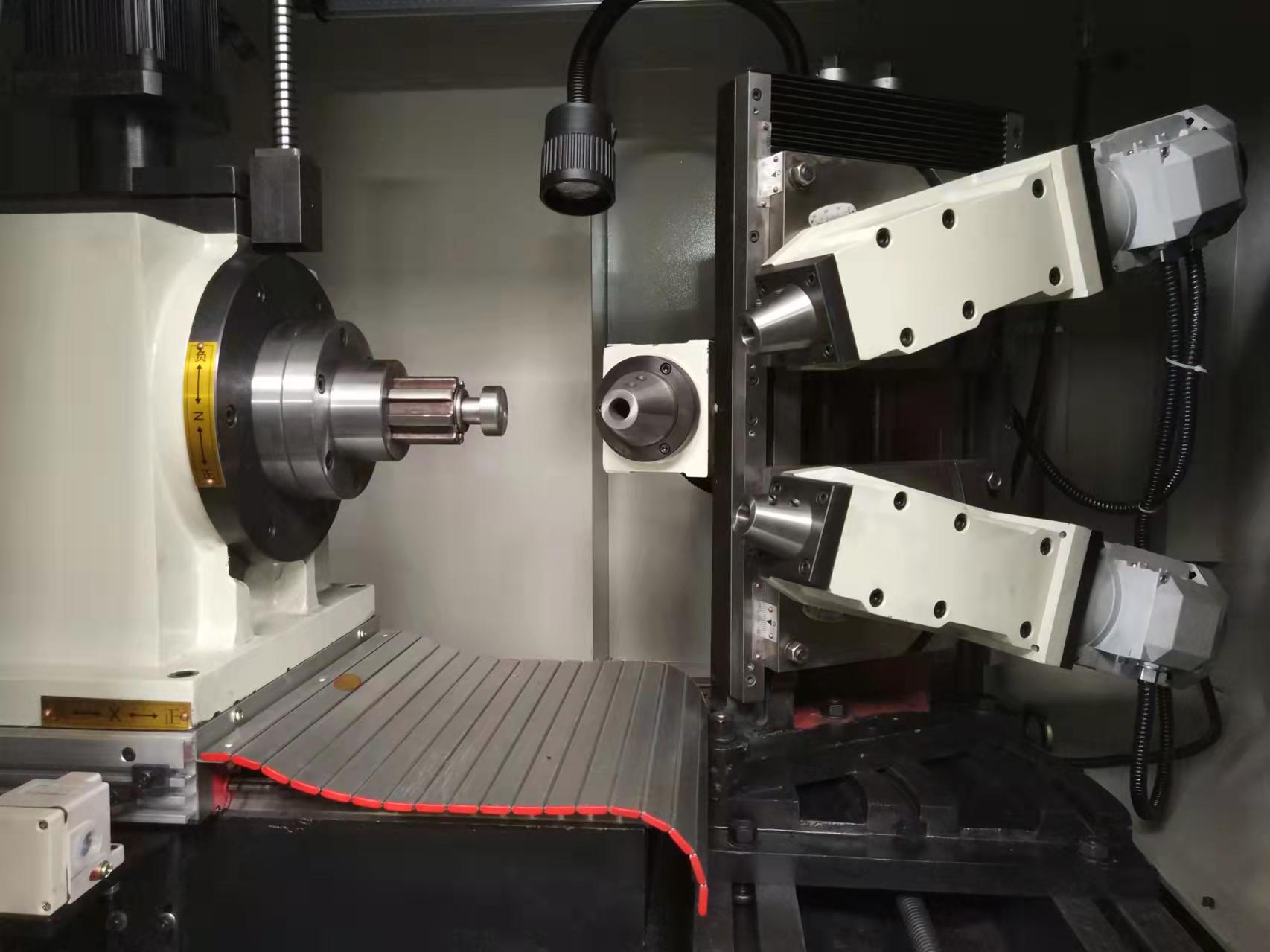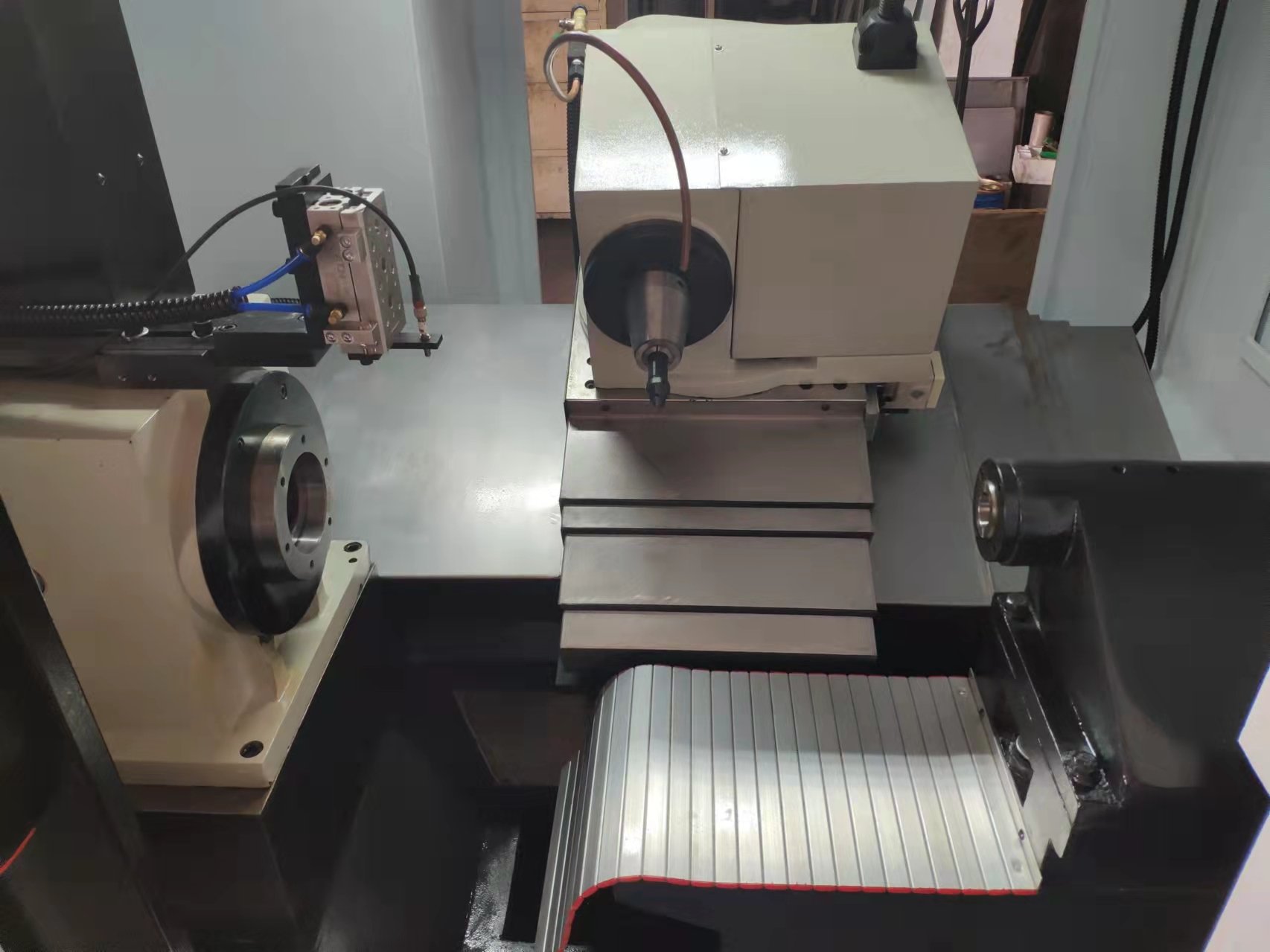 Armpro Wide Belt Sanding Machine Videos
Welcome to Visist Our Wide Belt Sanding Machine Factory
Welcome customers from any country come to visit us, we can show you the Wide Belt Sanding Machine workshop, and show the Wide Belt Sanding Machine production site.
Wide Belt Sanding Machine: The Complete Buying Guide In 2022
Gear chamfering and deburring is some meaning"unnecessary" process that adds cost but without achieeing readily apparent improvements in the gear quality.
However, the chamfering process, when performed suitable, obviously provides significant advantages for downstream work  handling and processing. 
So manufacturers of  automotive industry,heavy industries. (Mining,Railroad, Pulp & Paper Construction), energy industry.(Oil & Gas, Wind Energy), agriculture industry. — gears are constantly researching &developing  new technologies to chamfer their gears.
CNC gear chamfering can be significantly quicker than normal chamfering, 
This guide will help you through the multiple details of this gear chamfering machine. Let's get started.
Add a header to begin generating the table of contents