What is taps materiasl always Taps adopted for different work
There always many materials for taps production such as  HSS, HSS Co, HSSE Co8%, HSSE V3,PM-HSSE V3,PM-HSS Co,SPM,VHM, VHM, VHM-ULTRA
how should we choose the right taps with different materials to achieve best performance ? below is the commonly materials list for your choose:
Abbreviations
Type
Application
Description
HSS
Conventional high speed steel
Standard tool material for most common applications
Used for the manufacturing of cutting tools such as twist drills, end mills and taps. Yields consistent hardness levels following heat treatment providing for a reputable tool life.
HSS Co
5% cobalt grade of high speed steel
High-heat resistance, especially suited for roughing or when coolant insufficient
Cobalt alloyed, tungsten-molybdenum high speed steel possessing high hardness, excellent cutting properties, high-red hardness and good toughness.
HSSE Co8%
8% cobalt grade of high speed steel
Increased heat resistance & hardness, suitable for difficult-to-machine materials
Available for applications that require a strong resistance to softening at elevated cutting temperatures. The ability of the steel to maintain its "red-hot hardness" is provided by the addition of cobalt. The high hot hardness is required for machining difficult materials such as nickel-base, titanium and highly alloyed steel.
HSSE V3
Premium grade of high speed steel
Wide range of machine taps.
Vanadium grade gives high wear resistance and toughness for most tapping applications.
PM-HSSE V3
Powdered metallurgy - vanadium grade of high speed steel
Materials with hardness up to 40HRc Difficult to machine materials eg. stainless steels.
PM-HSS V3 for higher performance tools, incorporates very fine and uniform grain structure allowing a high hardness to be achieved, whilst maintaining good toughness.
PM-HSS Co
Powdered metallurgy
- 8% Cobalt grade of high speed steel
Materials with hardness up to 45HRc
The addition of cobalt provides this material with the ability to maintain its strength and hardness level when exposed to extremely high cutting temperatures. This makes PM-HSS Co suitable for heavy duty tapping, in materials such as high alloyed steels to non-ferrous metals like Ni-base alloys & Ti-alloys.
SPM
Powdered metallurgy - 11% Cobalt grade of high speed steel
Special applications, requiring very high edge hardness.
Cutting tools with the appropriate geometry can be applied to workpiece materials with hardness up to 55HRc
An excellent bridge material between high speed steel and carbide. SPM offers very high red hardness, wear resistance and the highest compressive strength of any high speed steel.
VHM
Sub-micron grade of solid Carbide
(ISO K15-K30)
Tapping hardened steel
Ultra fine grain type (0.8µm) with maximum toughness & high hardness, therefore especially recommended for rotating tools to machine hardened parts.
VHM
Sub-micron grade of solid Carbide
(ISO K40)
Sutton standard grade for endmills & drills
Ultra fine grain type (0.6µm) offers the ideal combination of hardness & toughness for high performance drilling & general milling applications
VHM-ULTRA
Sub-micron grade of solid Carbide
(ISO K40-K50)
High performance grade for endmills
Ultra fine grain type (0.5µm) offers the best wear resistance for high performance milling applications.
CONTACT US
Tell us your raw material and project budget to get quotations within 24 hours.
WhatsApp Us: +86 159 27 555 863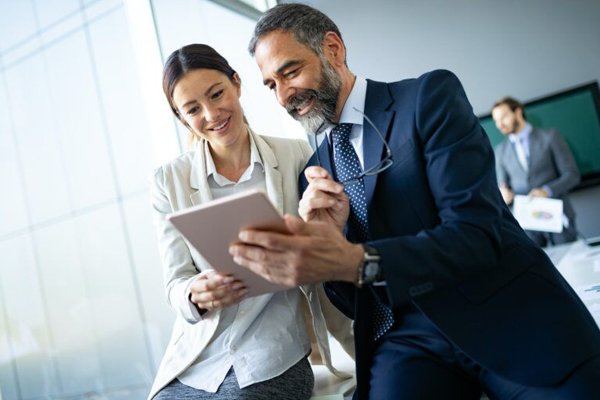 Want the best price & newest metalworking machinery buying guide,tips and trends sent straightly to your box?Sign up for Armpro's monthly newsletter,we're free for your consultation and Offer you the most suitable solutions!
Tell us your material or budget,we'll reply you ASAP within 24 hours.