What is Characteristics of Automatic Drilling Tapping Machines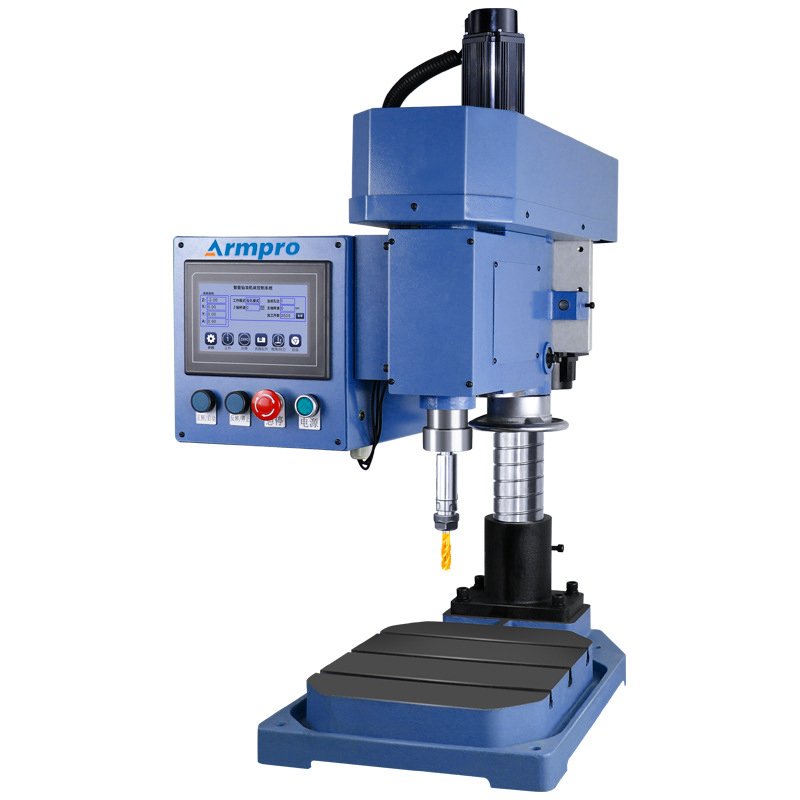 what is drilling tapping machine ?
a tapping drilling machine  is used to cut hole or cut thread on metal, wood, copper, stainless steel and other materials
due to its two function, its widely applied in the machining factory
it is mainly parts consist drilling tapping machine, base, column or pillar, arm, worktable, drill head, tapping head, servo motor for spindle feeding
The automatic drilling tapping machine has an exceptionally large and stable column and can aasure drilling and tapping at a high speed of about 60m/min without deformation.
In fact, the distinguishing features of an automatic drilling tapping machine is the ultra large span base with the adoption of six-point support to ensure sturdiness, as well as high speed displacement with no vibration and deformation.
High speed automatic drilling tapping machines adopt the three-axis configuration and are able move at a substantial high speed,
saving lots of drilling and tapping processing time. The superb drilling and tapping speed is attributed to low inertia spindle design, spindle direct drive, high stability as well as rapid and accurate drilling and tapping tool switching, which could go as fast as 1.9 seconds. Aside from processing machine parts, automatic drilling tapping machines are very suitable for drilling small size holes with relatively small diameters. They also tend to adopt high-power AC spindle servo motor and with humanized dialogue-based interface for easy operation, no need to study more technic
CONTACT US
Tell us your raw material and project budget to get quotations within 24 hours.
WhatsApp Us: +86 159 27 555 863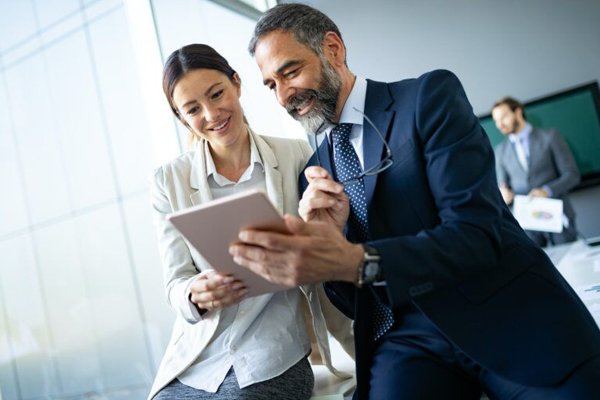 Want the best price & newest metalworking machinery buying guide,tips and trends sent straightly to your box?Sign up for Armpro's monthly newsletter,we're free for your consultation and Offer you the most suitable solutions!
Tell us your material or budget,we'll reply you ASAP within 24 hours.